About Us
At Keo Karpin, we offer a world of outstanding products that have come to life through talented people with strong values who are dedicated to improving lives. We strive for excellence in the quality of our products, with solid investment in R&D and strict quality measures. Our wide distribution network enables us to reach millions of consumers all over the country.
Mission
We strive to invent, develop, manufacture, and successfully market beauty, hygiene and personal care products and services to help our customers build a confident projection of themselves.
We aim to provide total customer satisfaction and achieve leadership in chosen markets, products, and services through excellence in technology, quality and customer orientation.
We are responsible to the society and shall be good corporate citizens driven by high ethical standards in our practices.
Vision
We will enable individuals to feel confident about their external beauty on their path to achieving their inner potential.
We will continue our legacy of building quality products that will gel with consumer needs.
Values
To maintain purity of ingredients in all our products while being transparent about it.
To bring out an affirmative articulation of beauty from and for our consumers.
To always uphold care as our core ethic.
Leadership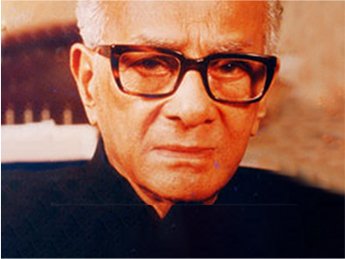 B.N. Dey
Dey's Medical started as a medical retail store in Calcutta
Ensured a steady supply of drugs throughout the country
Aided ailing troops as well as general countrymen during WWII
Keo Karpin pioneered the light & non-sticky hair oil category under his guidance
Served as Managing Director of Dey's Medical Group of Companies until his demise in 1989.
"Since our inception, we have emphasized on the quality of our products. We have reached this far by maintaining strict vigilance on procurement, manufacturing, distribution and salesmanship that has helped us create a loyal consumer base.
We are confident in being recognized as the pioneers of the light hair oil category while we stay committed to improving our current products and developing new ones to stay abreast of consumer needs. Our customers have been satisfied throughout the 75 years."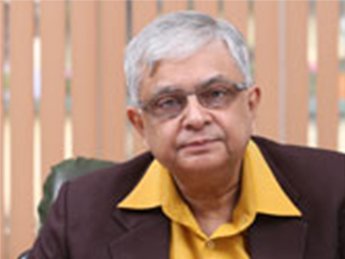 Gautam Dey
Awards