Certifications
Natural Ingredients

Ayurvedic Products

No Animal Testing

Organic Products
Overview
As pioneers of the light hair oil category, we are continuously working on our existing and new products to bring the best of innovation so that we can help you look and feel your best!
Our Products
Ingredients you can trust!
Sourced from across the world, ingredients used in our products are chosen after rigorous research to provide maximum benefits.
Olive
Olive oil straight from Italy for nourishment.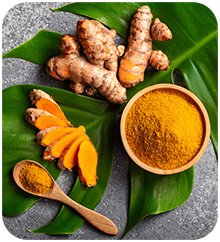 Turmeric
The ingredient with naturally healing properties.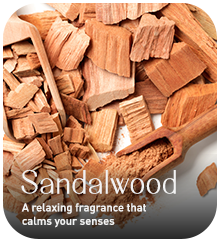 Sandal Wood
A relaxing fragrance that calms your senses
Neem
With anti-bacterial and anti-inflammatory properties
Our Expert's Corner

Body Oil: The Nourishing Fix for Dry Winter Skins
Winters are what we look forward to being residents of the subcontinent dominated by the tropical climate. For the major part of the country, barring the northern side, the summers can be scorching...